CHS Counselor's Message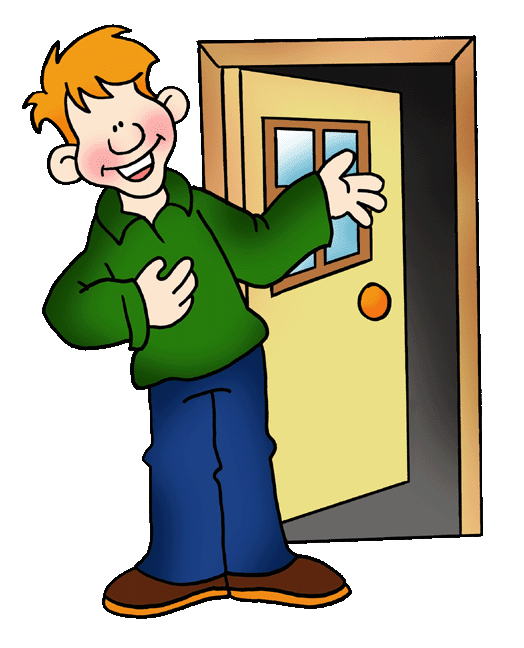 Welcome to the Cunningham High School Counselor's Page. The purpose is to provide resources for educational and career planning. Both parents and students are encouraged to become acquainted with Mr. Keahey and utilize the available services.
There is a wealth of information available to students and parents through the Blackboard system. For links to
general information
career information
college information
scholarships (and online forms)
financial aid
student Internet tutorial
testing and study skills
specific information about CHS including

high school courses
graduation requirements
parent link
Go to the Blackboard link and click the login button. Use the name 332guest and use the password gocats to get in to Blackboard. Once there click on the CHS News link on the right, then use the buttons on the left to navigate through. The one that has the most information about counseling, careers and colleges is the Scholarship button.